Joss Stone Sings for Team Obama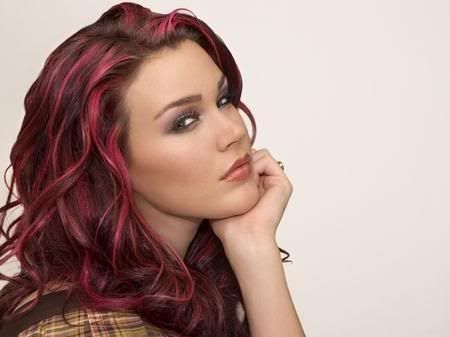 While Common, Talib Kweli, Nas, will.i.am, Big Boi and Mary J. Blige --to name a few, have all crafted songs expressing their support for Team Obama, the presumptive Democratic presidential nominee has elected British soul singer Joss Stone to record a track that will serve as a campaign theme song. New Yorkers Alicia Keys and Jay-Z are also reported to be composing songs for Team Obama.

If you haven't registered to vote, visit Rock the Vote and do so now!