...and may I never die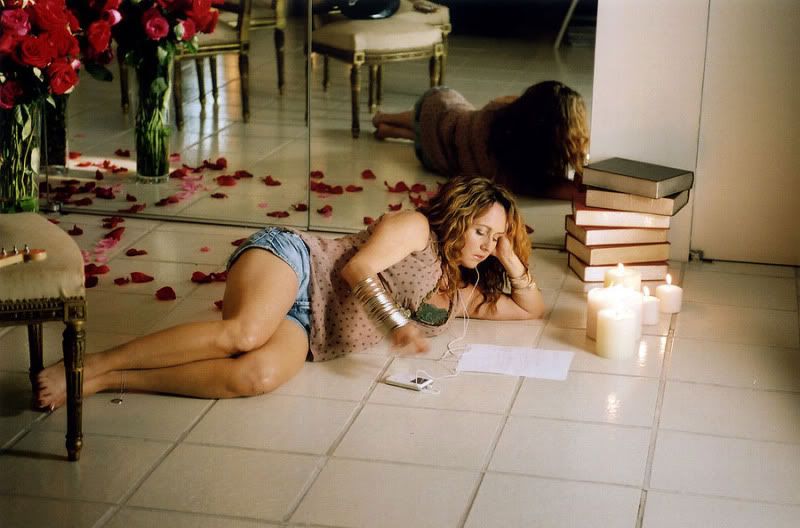 In this day and age, social networking sites such as Twitter have become something like personal diaries. Glancing at Teena Marie's Twitter page you can't help but notice one tweet in particular. Lady T, tweeted on Christmas day a line from a Sarah Vaughn song, "may you never grow old, and may I never die." The following day, Teena Marie passed away at the seasoned age of 54, 31 years after mesmerizing millions with her Motown Records debut. Teena's body was discovered by her daughter who celebrated her birth date the prior day. I couldn't image the days of speaking of Lady T in past tense would arrive so suddenly.
Teena entered the lives of many through her unforgettable music. The world became familiar with Lady T thanks to her '79 debut, Wild and Peaceful and the accompanying hit single "I'm A Sucker For Your Love." No one could imagine that the voice behind the music belonged to a white woman. When Teena's true identity was discovered it didn't matter, Teena Marie could sing SANG! and that's all that mattered. Teena Marie has remained a constant in our lives and musical soundtracks not because she was a white woman who was capable of "talkin' our talk' and walkin' our walk" but because she possessed raw natural talent as a multi-talented producer, songwriter, and multi-instrumentalist. and she held a God-given gift, a voice full of soul that touched countless individuals in more ways than one. She verbalized through song our trials and tribulations, joy and sadness, heartache and pain, and losses and gains. And she sang the greatest duet of all time.
My introduction to Mary Christine Brockert came courtesy of the aforementioned duet and The Quiet Storm. 'Fire and Desire' is a staple of the Quiet Storm radio format. It was far more than just a song, it was a song, testimony, pleading confession, and love letter wrapped in pure musical perfection. 'Fire and Desire,'a song like no other, pain, heartache, pleasure, and deep sadness were on display not only for the world to hear but to also feel. Teena Marie and Rick James were a match made in heaven. Six years after Rick's death Teena Marie has joined her lover/best friend/musical collaborator/partner-in-crime in heaven.
In a recent interview, Teena was asked "When you get to heaven, what is the DJ playing?" and she responded, "I'm sure it's Aretha Franklin. I'm sure it's something off the Amazing Grace album. Probably, Aretha Franklin "Wholy Holy." I hope when Rick James went to heaven they played Aretha Franklin "Wholy Holy" too. He loved her as much as I did. I have a lot of beautiful moments riding around with him in his Rolls, me and him just playing Aretha all day."
The clip below is from the Rhythm & Blues Foundation 2008 Pioneer Awards Ceremony. Teena Marie was one of the honorees.