Jay-Z Baracks The Vote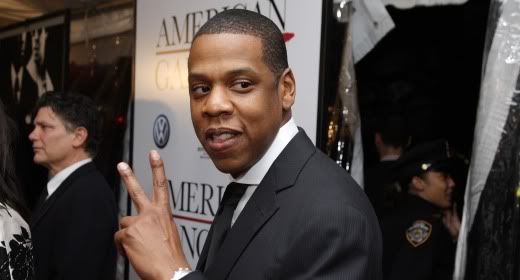 Sean Carter will be making his presence felt in Motown and Miami this weekend. The rapper/husband to Beyonce/entrepreneur/music exec will be performing for FREE in the name of voter registration on behalf of his homeboy Barack Obama. Saturday's concert will take place at Detroit's Cobo Arena; Sunday's show is at Miami's Bayfront Park. Jay's Operation Registration tour is hitting Detroit and Miami because Michigan and Florida are key battleground states and both states have October 6 registration deadlines. Tickets are available at the Campaign for Change offices in Detroit and Miami.

If you haven't registered to vote, visit Rock the Vote and do so now!