A Quiet Storm. Those are the words that can be used to describe the career of Smokey Robinson, his tremendous impact on the world of music has gone relatively unknown.Smokey began his career at Motown Records in 1959 as a member of The Miracles.In 1961, Smokey was appointed Vice Preside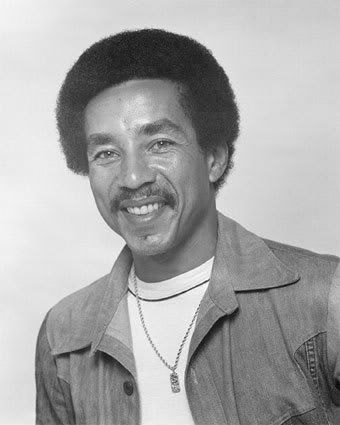 nt, a position he held for over 20 years. Smokey wrote countless hits for The Miracles and other Motown acts. "Shop Around," "You've Really Got A Hold On Me," "Ooo Baby Baby," "Tracks of My Tears," "Going to a Go-Go," and "I Second That Emotion" all hits for The Miracles, were composed by Smokey Robinson. The Smokey penned "My Guy" was a 1964 hit for Mary Wells. The Temptations enjoyed success with songs composed by Smokey including "My Girl," "The Way You Do The Things You Do," "Since I Lost My Baby," and "Get Ready." Smokey would eventually leave The Miracles and embark on a solo career. We can all thank Smokey for the late night radio format "The Quiet Storm." Smokey's 1975 release A Quiet Storm ushered in the late night radio format, featuring soulful slow jams. The impact Smokey Robinson has had on the world of music as a singer, songwriter, producer and record executive is tremendous. Today, Smokey is being honored uptown. A star studded tribute, the fourth Annual Hall of Fame Induction & Gala, is being held at the world famous Apollo Theater. Hosted by Wanda Sykes, the tribute will include performances and appearances by Janet Jackson, Terrance Howard, Ruby Dee, India.Arie, Nnenna Freelon, and Earth, Wind & Fire.
Sit back and take a listen to the music of Smokey and fall in love all over again.