The Way I See It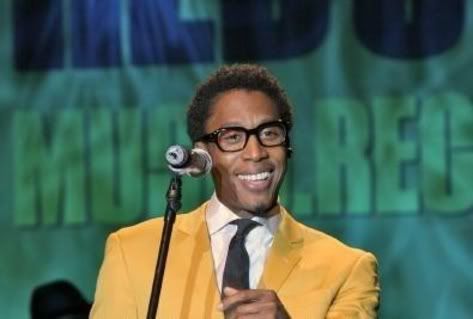 The soul world is anxiously anticipating the release of Raphael Saadiq's vintage soul inspired album. Public Soul Announcement has kept you up to date with the latest news on the album. Here is the latest, the album will be released this fall, September 16th to be exact. The Way I See It is Saadiq's first release since 04's Ray Ray. The Delfonics, Al Green, The Stylistics, The Four Tops, and Sam Cooke are cited as inspiration for the project. "Once I got into this, I got almost stuck 'in character,' the character of the old school singers I listened to. But I'm happy and excited it's done. I put in a lot of work and I feel like I achieved something really great" says Saadiq.

According to BillboardThe Way I See It features a duet with Joss Stone titled "Just One Kiss" and "Big Easy," inspired by Hurricane Katrina.
Public Soul Announcement

featured two songs off the album, if you missed it
click here
.