one year later.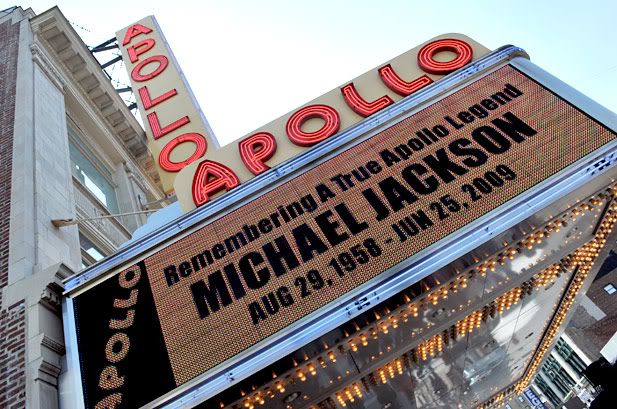 Today marks one year. June 25, 2009 will always be remembered as the day Michael Jackson died. Losing Micheal has been, in a real sense, like losing a close relative. We all grew up alongside the music of MJ. His music transcended generational gaps. My 52 year older mother grew up listening to the soulful sounds of Michael and his brothers. She even dreamed of one day marrying Mike. Born six years after the release of Off The Wall and two years prior to Bad, the timeless music of Michael Jackson played throughout the soundtrack of my life, the life a child growing up in inner-city New York during the 90's.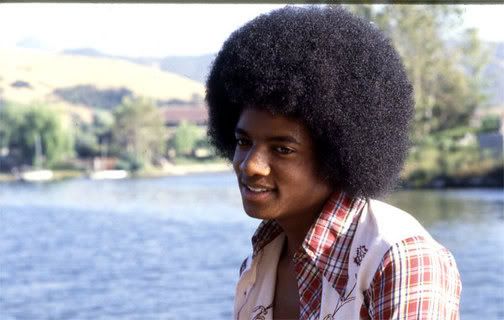 Michael epitomized everything that was cool. There was a time when we all, boys & girls, wanted to be MJ. We wanted the black penny loafers, the black leather jacket, the glove, and the jeri curl! We can all remember our very first introduction to MJ and how we spent countless hours trying to imitate his signature dance moves. We can all remember when someone, having just discovered MJ's music, came to the playground and tried his or her best to duplicate MJ's dance moves, body and facial movements and vocal magic. Within a few minutes, a battle would ensue as everyone on the playground was trying to be just like Mike.

Believe it or not, the entire world speaks the same language, the enduring music of Michael Jackson.