prince's new album cover.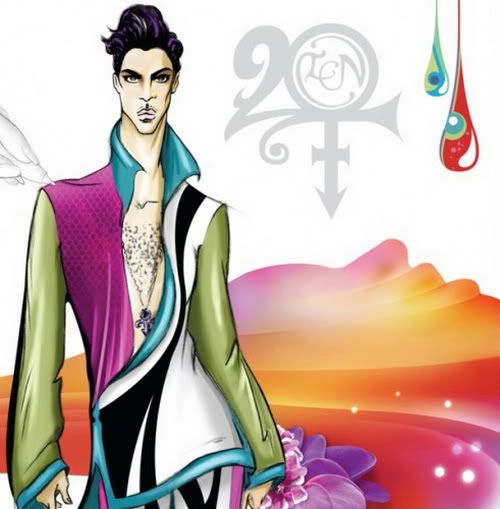 The artwork for Prince's upcoming release, 20Ten, has surfaced. No, your eyes aren't fooling you. The album cover looks familiar because it was depicted on the blouse Prince donned at the 20Ten BET Awards. Brazen self promotion? No, just Prince being Prince. Peep the tracklisting below.

1. Compassion
2. Endlessly Beginning
3. Future Soul Song
4. Sticky Like Glue
5. Lavaux
6. Act Of God
7. Walk In Sand
8. Sea Of Everything
9. Everybody Loves Me
10. Untitled Bonus Track

Sounds interesting. Let's keep our fingers crossed in hopes the album is released stateside.